5 Apr
All over the internet there are too many recommendations for pizza places in Rome. But there is one place that you have to go – BONCI. If i am not wrong, there are only two Bonci Pizzariums in Rome. I went to the one just outside Cipro Metro Train Station. Its a busy place only meant for take out pizzas. There are two ledges outside the shop where you can stand and bite into this truly delicious wonder. And buying pizza here is an experience. Here's how…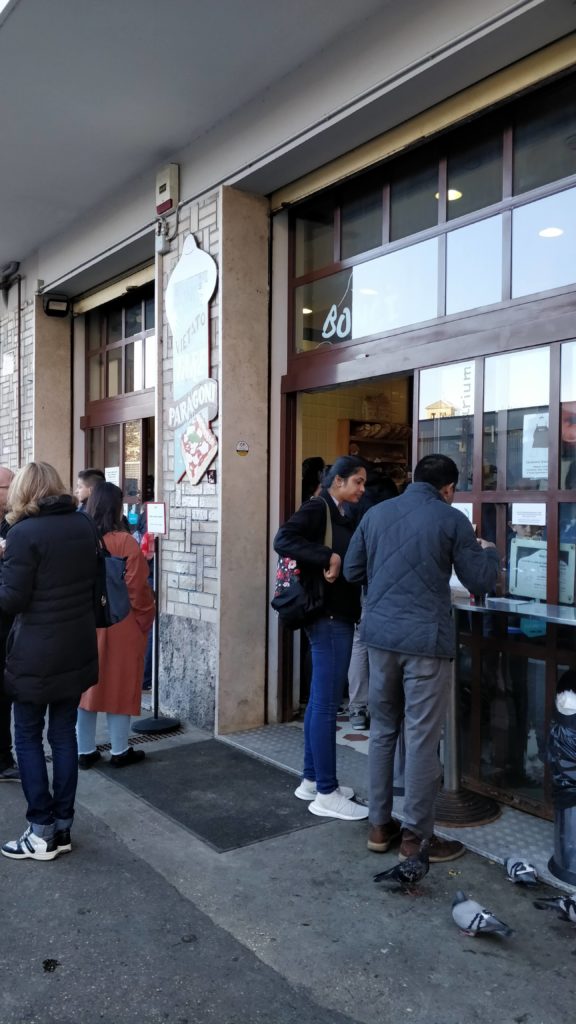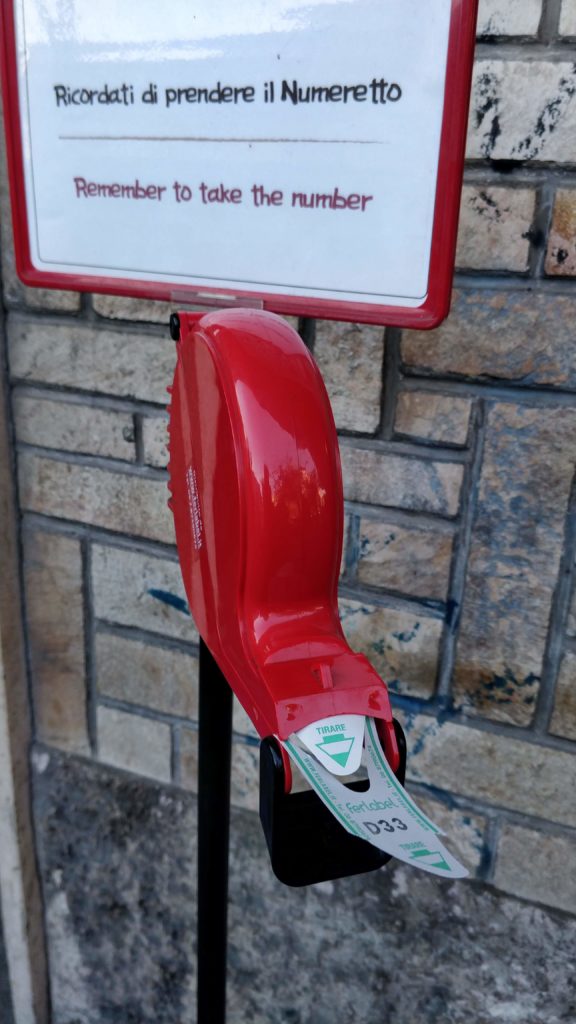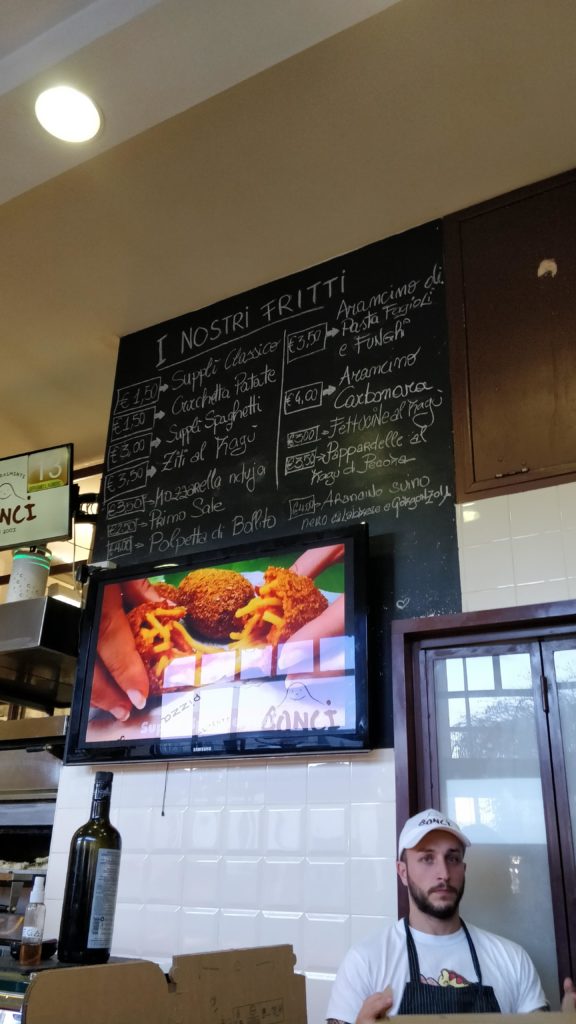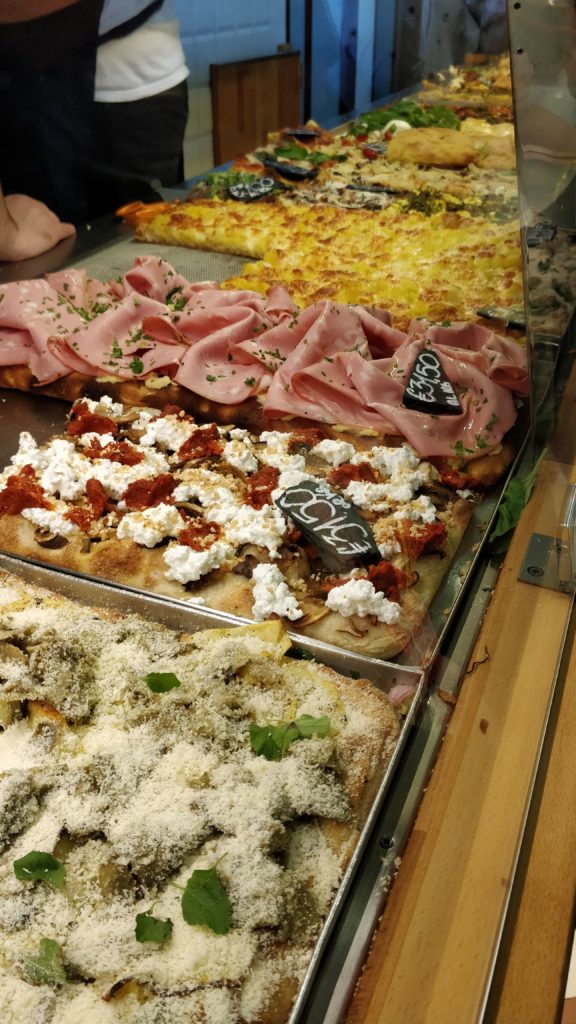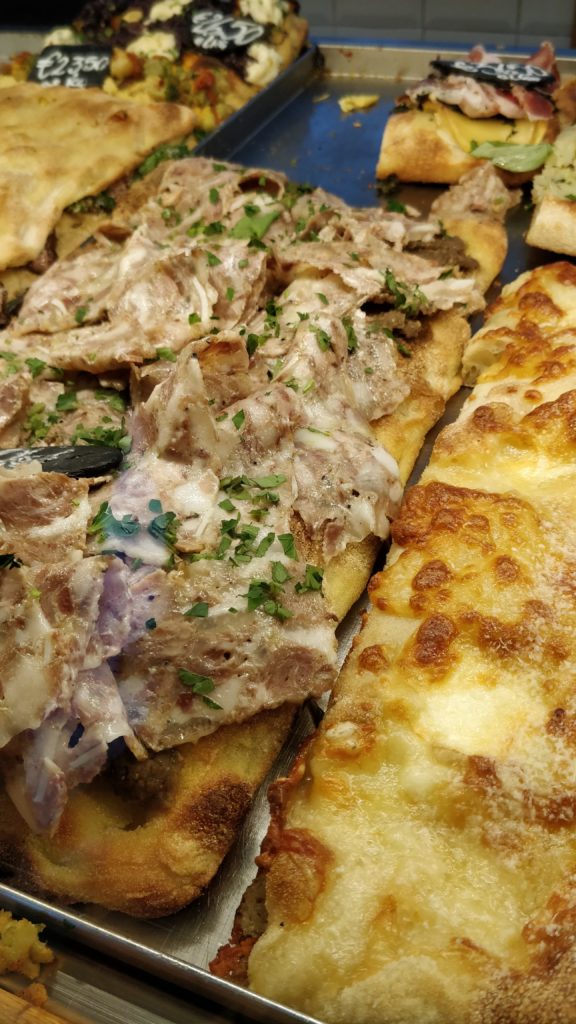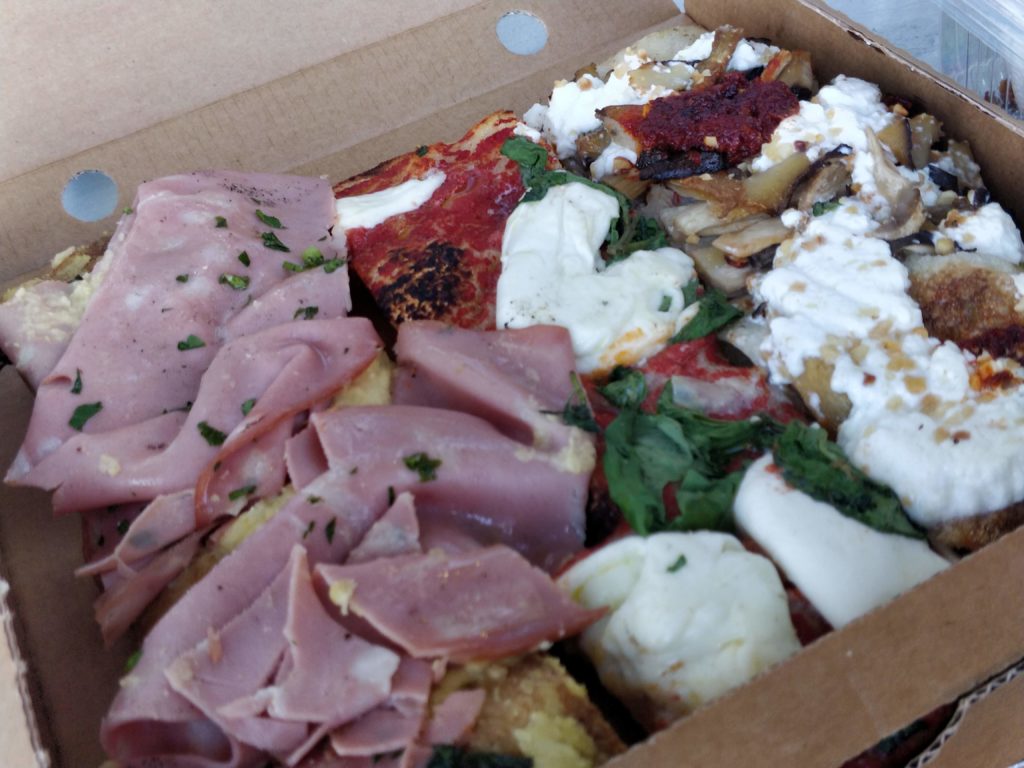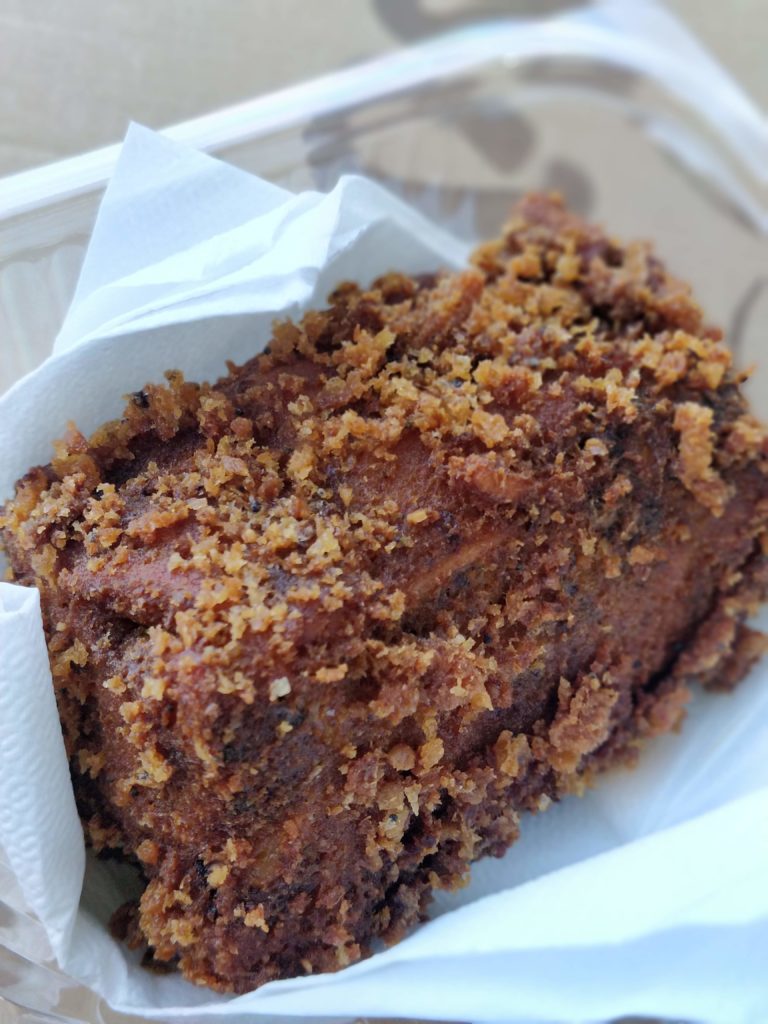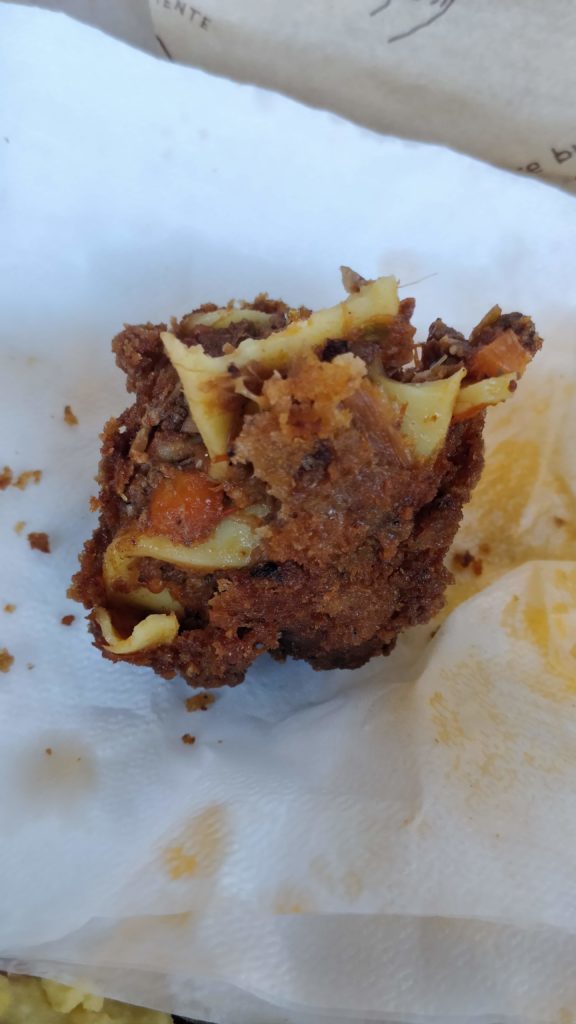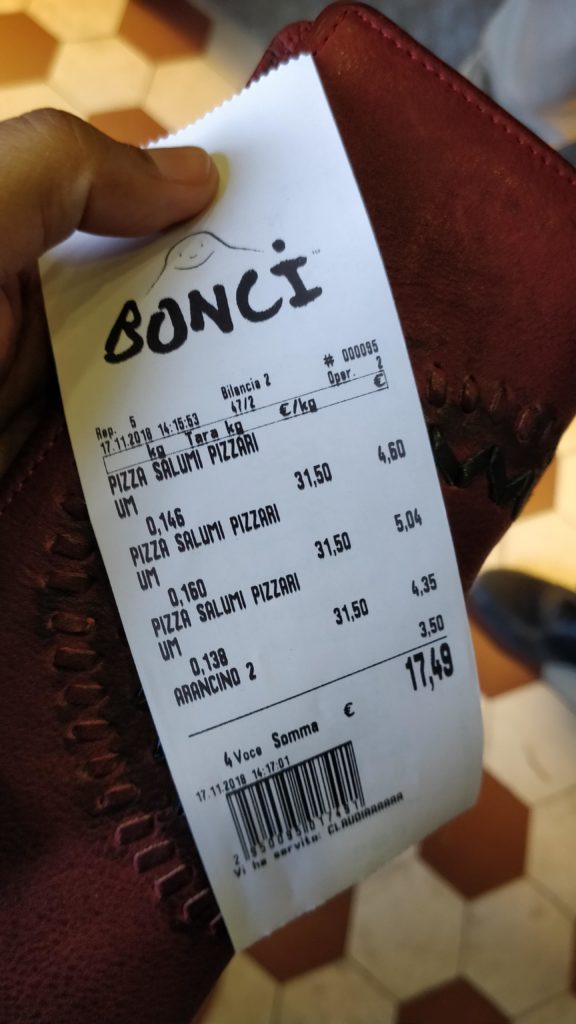 Bonci Pizza
Open 11 am to 10 pm on most days
At this pizza place I met a fellow pizza lover who also explained to me that Bonci is a very renowned chef from Italy who owns and runs this Pizza Shop chain. So here you go with some extra info on the side.
Apart from Bonci pizza a very very famous pizza chain is Alice pizza. They have their outlets almost everywhere around Rome. There is one right opposite Termini Station. But frankly I wouldn't say that Alice pizza matches the quality and class of Bonci pizza. But if you are in a rush and haven't tasted a good pizza, you can go ahead and bite into one. I am not judging ! Hope you enjoy a great trip in Rome !
The following two tabs change content below.

Works in Documentaries and Film Industry, Canada Always on a 'SEE FOOD' DIET